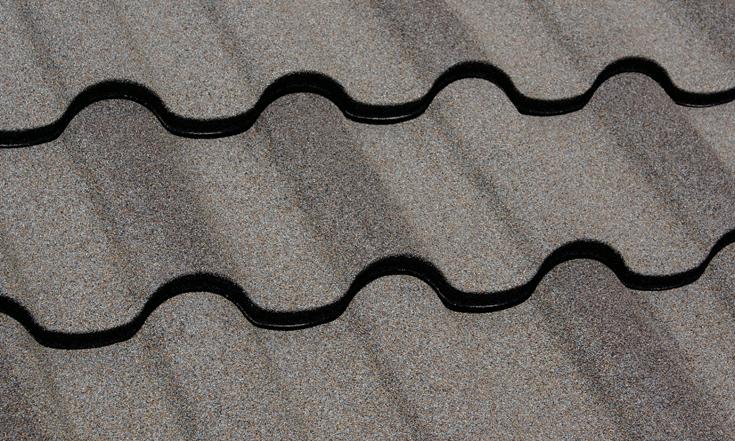 Real World Savings with DECRA Stone-Coated Steel
Is your roof energy efficient? Determining the particular contribution of the roof to the energy efficiency of a home is not an exact science. Other factors can affect the overall energy efficiency such as: windows, doors, attic insulation, and number of residents.
Here's a real-world example of a homeowner's energy savings using a DECRA Villa Tile – Stone-Coated Steel Roofing System in Sacramento, CA.
The homeowner had an existing grey concrete tile roof installed on battens. Concrete tile can require continued maintenance as it ages. Wanting to move away from a concrete tile roof, they installed a DECRA Villa Tile roof direct to the deck. They chose Pompeii Ash because it was close to the color of the original tile and they wanted to maintain the overall appearance of the home.
No changes were made in the venting method between the two installations. Subsequent to the installation, the homeowner contacted DECRA with 4 years of data (2006 to 2009) summarizing  the number of kilowatt hours used during the 5 hottest  months in Northern California: June, July, August,  September and October.
Some variables were noted by the homeowner throughout the 4 years – the number of children at home and instances of humidity; the average  daily temperature during the 4 years was consistent with  only a couple of outlying temperatures in 2006 and 2009.
An unexpected benefit was realized after installing the  product in April 2007. As compared to 2006 when they had a concrete tile roof, there was a 15% lower use of  kilowatt hours with the DECRA Villa Tile.